Why are we
the best
at animation?
High-quality animations that

stand out!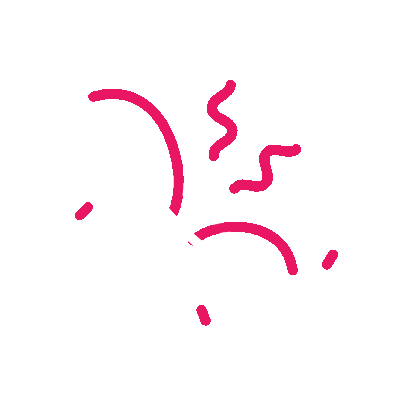 We're confident that we're the best choice for you when it comes to quality animations.
​
Our team of talented animators has years of experience creating visually appealing animations that help businesses stand out. We pride ourselves on our attention to detail, and we believe that every animation we create should not only look great but also be effective in achieving your business goals.
​
But don't just take our word for it - our portfolio speaks for itself. We have a proven track record of creating high-quality animations that have helped businesses across a wide range of industries stand out from the competition and achieve their goals.
Consultation
We offer a 30-min complimentary video consultation to discuss your animation vision and strategy.
Script
& Voiceover
We finalize on a script and voiceover (optional) either provided by you or crafted by our team.
We present a visual representation of your animation from your script, scene by scene.
We create the final animation based on your approved storyboard, adding sound and visual effects.
15-second
PLAN
1-15 seconds of animation

FREE 30-minute Video Consultation

Scripting included, with one round of revision

Voiceover included, with one round of revision

1 Storyboard design, with one round of revision

1 Animation, with one round of revision

High-quality .mp4 file of approved animation

Animation delivered in 5-7 business days after storyboard is finalized
16-30 seconds of animation

FREE 30-minute Video Consultation

Scripting included, with two rounds of revision

Voiceover included, with two rounds of revision

1 Storyboard design, with two rounds of revision

1 Animation, with two rounds of revision

High-quality .mp4 file of approved animation

Animation delivered in 5-7 business days after storyboard is finalized
46-60 seconds of animation

FREE 30-minute Video Consultation

Scripting included, with three rounds of revision

Voiceover included, with three rounds of revision

1 Storyboard design, with three rounds of revision

1 Animation, with three rounds of revision

High-quality .mp4 file of approved animation

Animation delivered in 5-7 business days after storyboard is finalized