Why are we
the best
at website design?
High-quality websites that

stand out!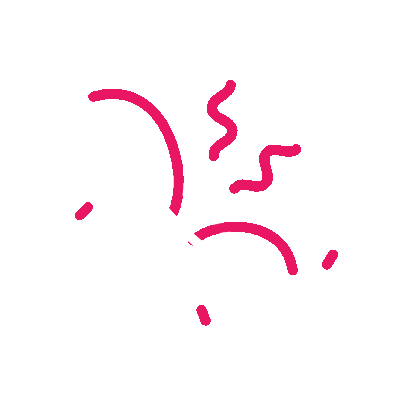 Our team of designers has years of experience creating websites for a wide range of industries. We stay up-to-date with the latest design trends and technologies, and we're always looking for ways to innovate and push the boundaries of what's possible in web design.
We believe that every website is unique and should be tailored to the specific needs of the business, and we work closely with our clients to create a design that's truly one-of-a-kind.
We also understand that a big part of quality relates to user experience in website design. We prioritize usability and accessibility, ensuring that your website is easy to navigate and enjoyable to use for your visitors. We optimize your website for speed and performance, ensuring that it loads quickly and smoothly on all devices.