An Engaging Social Media Presence Says...
you care about my online experience
How We Help You
Win With Social Media
Research &
Implementation
We become knowledgeable about your field in order to represent your brand to the highest quality. That helps us better engage your ideal customers and present your brand as the ultimate expert to turn to.
Whether you're looking to attract a young crowd or a more mature audience, we know how to craft your content and converse in a way that suits your ideal client while staying true to your brand.
In creating your content strategy, we are guided by your top 3 social media goals, and we design each post according to 1, 2 or all 3 of those goals, keeping your posts beautiful yet functional.
Your brand is unlike anyone else's so why should your social media be different? We create branded posts that incorporate your style and strategy to provide a consistent look and feel unique to your brand.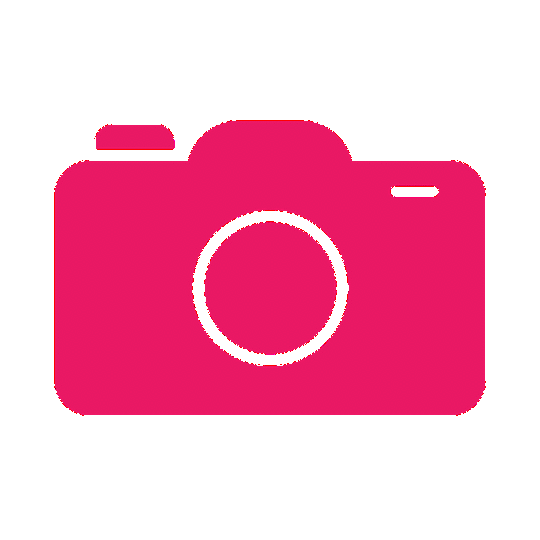 For a more local touch, we offer affordable Portrait and Product Photography exclusively for our social media clients. From these photos we're able to add more personality and relevance to your online brand.
All our clients receive a 1-hr complimentary video call at the beginning of the project so we can get to know you and your brand personally, as well as lay the ground rules for a successful partnership to ensure we're all on the same page.
Customer Service Oriented
You can rest assured that our communication with your followers will be professional, courteous and congenial whenever we interact. You can log into your account at any time to keep track of direct messages and comments.
See a few social media pages we've managed to help our clients win!
Click to view their Instagram page.
View the rest of our social media portfolio on a desktop or laptop