Why are we
the best
at s

ocial media

?
Feel good about

how you look!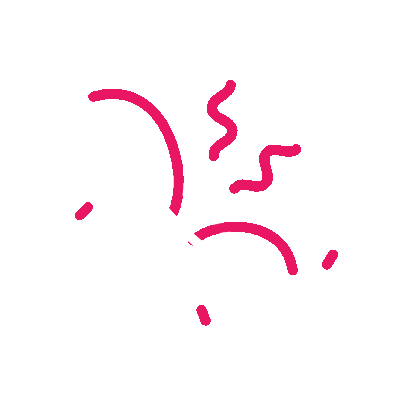 We believe that creativity is the key to making social media marketing easy and effective for our clients.
That's why we put a lot of effort into developing engaging and innovative social media content that captures your audience's attention and keeps them coming back for more.
​
Our team of social media experts is passionate about crafting visually stunning and compelling content that aligns with your brand's personality and messaging. We use all the latest tools and techniques to create unique and memorable social media posts that are sure to leave a lasting impression on your audience.
Our ultimate goal is to help you build a strong and recognizable social media presence that connects with your target audience and delivers real results for your business. See a few examples of our work below, and let's see if we would be a good fit to work together!
Graphics & Animations for
Social Media
View examples of our work on the desktop version of our website.
Social Media Maintenance
Pricing
"I want Humbird Media to manage my social media completely so that I can focus on other aspects of my business."
PREMIUM
PLAN
PRO
PLAN
SUPREME
PLAN
VIP
PLAN
GURU
PLAN
ASCEND
PLAN